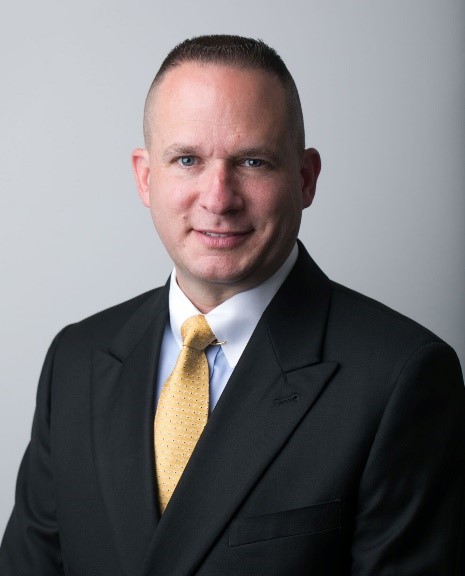 On behalf of the New York State/Eastern Canada Chapter of the FBI National Academy Associates, I want to thank you for taking the time and interest to visit our chapter website.
I ask you to never forget the commitment and sacrifices you made to attend the FBI National Academy to become the 1% privileged and honored selectees of the world's best law enforcement training and leadership development school – The Best of the Best. The yellow brick you earned symbolizes that commitment and those sacrifices, and continues on to a connection that goes well beyond the ten-week program in Quantico. I implore you to stay involved, connected and engaged with all the FBINAA and our Chapter has to offer.
The New York State/Eastern Canada Chapter is the only multi-national chapter in the Association. Myself, along with the Chapter Executive Board and Board of Governors are honored to serve as your trusted chapter representatives to the National Academy Association. We, as your Chapter leadership, pledge to consistently improve our law enforcement image throughout our organization, as well as to external organizations, agencies, and communities. We also pledge to bring you the best membership experience possible through effective and relevant training while also strengthening our fraternal camaraderie through our networking and social events.
Please take advantage of all the benefits that your membership has to offer and stay involved – you have earned it! Attend our events and meetings and kindly let us know how we can improve as a Chapter to serve you better.
Be well and stay safe,
Anthony J. Raganella, Sr.
President
New York State/Eastern Canada Chapter
FBI National Academy Associates