Chapter Day at the Saratoga Race Course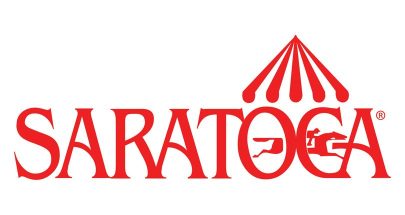 PLEASE JOIN US FOR A DAY AT HISTORIC SARATOGA RACE COURSE!
Fellow members,
Please join us on Friday, July 15, 2022 for a day at the races! The Saratoga race course is the oldest thoroughbred racetrack in the country and every summer when its gates open, people from all over the world come and enjoy this unique venue.
Our chapter has been able to reserve 30 seats at the Turf Terrace Restaurant, inside the clubhouse and overlooking the finish line. Tickets are just $60.00 per person and will include the following:
Entry to the clubhouse.
A seat at one of the reserved tables inside the Turf Terrace Restaurant.
Your first $25.00 in food and beverage orders.
Your seat at the table is yours all day, beginning at 11:00am and until the last race of the day.
We will also have a 50/50 raffle.
These seats will go very fast and so please reserve your seat by July 1st.
To make a reservation, please click the link below.
Thank you and we look forward to seeing you there!